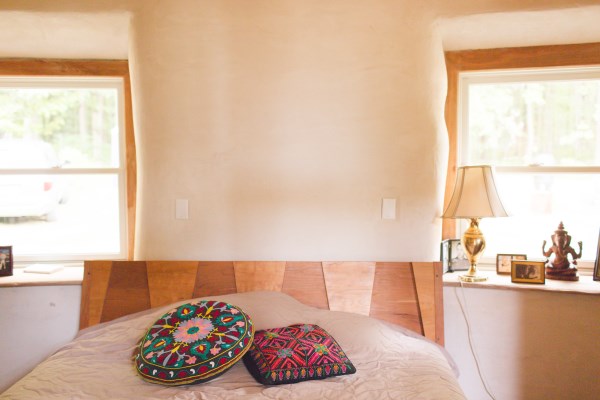 Ecologia offers Contemporary Lime & Earth Based Plasters, Renders & Paints, Earthen Floors and Natural Fiber Wall Infill – Design and Service.
Clay and lime plasters bring a natural beauty and harmony to your living space. They are easily applied to existing walls including painted drywall to create texture and natural depth.
Natural plasters help balance moisture, regulate temperature, and sound. They transform the feeling of a space, adding a soothing energy that naturally relaxes. Also good in high moisture areas like kitchens, bathrooms, and laundry rooms.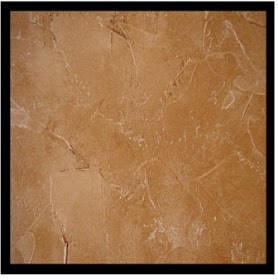 Clay and lime plaster on drywall works by first applying an appropriate primer with sand on existing surface (painted or not). The sand adds 'tooth' for the coat of clay or lime plaster mix to 'key' into. Finely blended clays, sands, and pigments are mixed and applied in a thin 1/8" layer using flexible Japanese trowels. The result are walls and ceilings that breath life and depth into your living space.
*Ecologia uses American Clay products & Biolime as well as custom blends on projects. Check out American Clay's color charts to get a sense of the diverse tones you can obtain.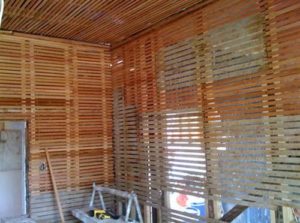 Clay and lime plasters can also be applied in lieu of drywall in new construction by adding wooden lath over 2"x4" framing. Plastering on lath offers a thicker and richer application of plaster that adds texture and softening to straight walls.
New construction also offers the potential to use a natural fiber as your wall infill. Our favorite choice are light-clay-straw-slip that doubles as insulation and a perfect plaster surface. Light-clay-straw-slip is straw dunked into a mud slurry to bind it together and packed between wall studs using a moveable form. It offers one of the most economical and ecological wall options in conventional structures. Works well in homes, and outdoor structures such as workshops, play houses or animal housing.
*Woodchips and wood shavings can also be used in place of straw. Loosely packed straw or chips maintains air pockets that act as thermal breaks.
Lime Plaster
For exterior and interior walls Ecologia uses traditional lime plasters for increased water resistance and durability. Lime plaster turns surfaces into art. Used since ancient times and still highly celebrated in Europe lime plaster adds a classic quality and look. Like earthen plaster lime can be pigmented with a vast array of natural colors and textured in various ways. Lime applies easily over brick, block, drywall, and lath. Lime plaster can be used on interior walls in place of earthen plaster.
Lime plasters durability and beauty are attested to in the world's most beautiful structures from the monuments of ancient Egypt to the Sistine Chapel. Also known as Venetian Plaster and traditional stucco lime plasters can be colorfully pigmented and Fresco painted. See Omega Products for colors.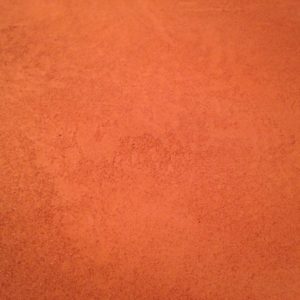 'Fresco' paint in lime plaster is accomplished by added a pigmented wash to the plaster while still wet, leaving an embedded impression.
*Hempcrete is made of hemp fiber & lime putty – used as wall infill.
Earthen Floors
The concept and look of earthen floors has come a far way from the ol' dirt floor shack. Touché, they can bring a natural elegance and natural smoothness that feels and looks wonderful.
Earthen floors are basically clay plaster on the floor, the main difference being that the earthen 'plaster' on the floor gets heavily oiled and waxed when dry. The oiling of the earthen mix has a hardening effect that creates a durable and washable floor. The earthen floors in our home are testament to their durability with two dogs and a wild toddler!
Pigment can be added to the oil and wax to add unique coloring and stunning effect. Here our main room floor is pigmented with a natural yellow oxide.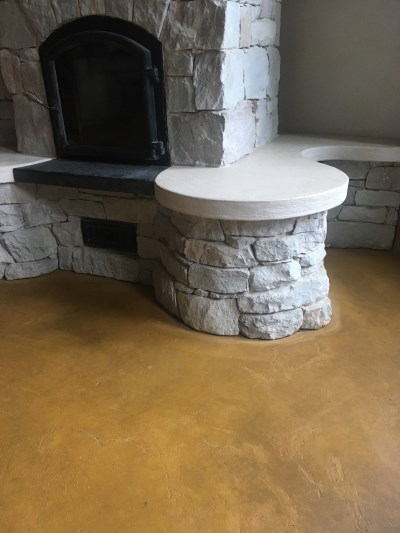 Like clay plasters earthen floors are an easy retro-fit to existing or new construction. As long as the subfloor is secure, meaning little to no movement, an earthen floor can be applied as thinly as 2 inches…
Ecologia custom designs and applies clay and lime plasters, natural paints, and earthen floors in a variety of settings, just let us know what you dreaming of..
Ecologia uses and applies Natural Paints by Bio Shield. www.bioshieldpaint.com

Recommended resources:
*Michael Judd's journey with natural building began while living with Mayan communities and fashioning structures from surrounding raw materials. His skills where honed through various apprentices and jobs in New Mexcio including; earthbag building, rammed earth, strawbale, light-clay-straw, adobe, cob, earthen and lime plastering, and earthen floors. His more recent work and combined skills are captured in the beauty and elegance of Long Creek Homesteads circular strawbale home and in custom work throughout the Mid-Atlantic region.
Posted In: Edible and Ecological Landscape Design